This is Not Bushcraft – This is Survival
Do you have what it takes to Survive?
Do you have what it takes to survive in remote and hostile environments? Do you want to learn the skills necessary to self rescue with minimal resources. We offer specialised training courses designed to teach the key skills required for survival in wilderness environments.
Our courses are aimed at hillwalkers and outdoor enthusiasts who want to develop their knowledge and understanding of outdoor living. Our advanced courses are intensive and are based on tried and tested techniques used by military and Special Forces. 
Survivalist Ireland teaches Wilderness Survival Skills and mental toughness. Our instructors are gathered from a wide variety of backgrounds including military, police, paramedic (Tactical / combat medic) and experts in traditional skills. The majority of Survivalist Ireland teaching instructors have worked in hostile environments and post disaster zones throughout the world. Our team are experts at operating under extreme stress. With such a broad base of instructors we ensure out training is always at the cutting edge.

Psychology of Survival
Mental Toughness
Rationing and Food in the Wilderness.


Wilderness First Aid




Hypothermia and dehydration.




Hypothermia training




Patient Carrying

 




Trapping

Personal Survival Skills
Navigation
Night Navigation
Open Water Crossing
Raft Building
Escape and Evasion
Camouflage and Concealment
Food Preservation and Traditional Storage Methods
Wilderness First Aid

AND MORE! 

Stag and Hen Parties
Youth Events
School Groups
Hillwalking Club Training
Bring Your Corporate Events and Team Building to Another Level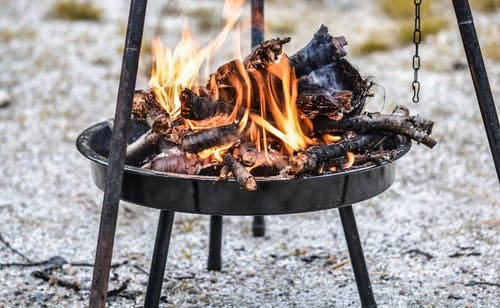 Corporate / Media Consulting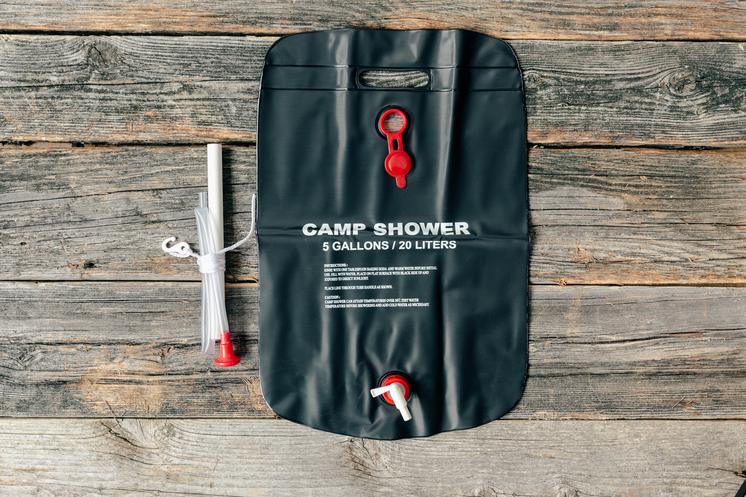 Half Day and Full Day events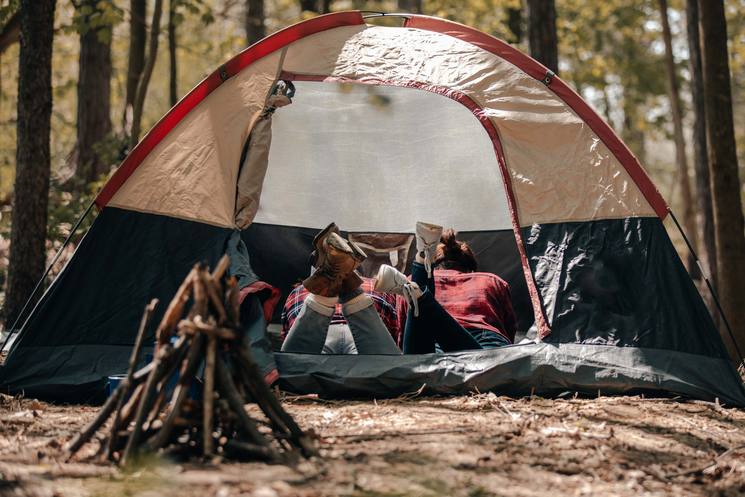 Making Your Vision Come to Life
I didn't know what was ahead when I signed my brother and myself up for the 2-day survival course. I quickly realised what a great decision it was! The course boasted many unknowns and a fantastic opportunity to get to know yourself, get back to nature and to learn skills when stripped of all the basics! Highly recommend the course to anyone looking for a challenge and the willingness to push yourself. Thanks again to the 2 Instructors who are full of knowledge and fantastic motivators!
I have spent a number of years watching television programs on survival and collecting items which have been advertised as Survival items. I had never attempted to survive in the outdoors on limited supplies and equipment and was of the opinion that it was not that difficult as task as a result of how it is portrayed on TV. I have now attempted to survive tow days in the outdoors and I have discovered I am a sofa survivalist.
Excellent course complete with a lot of challenges, both mental and physical as well as team work and working in pressured situations. Both instructors were thorough, engaging, encouraging and very helpful. Would recommend to anyone wanting to break out of the concrete jungle and into the wild.