Consultancy
Bring Your Corporate Events to Another Level.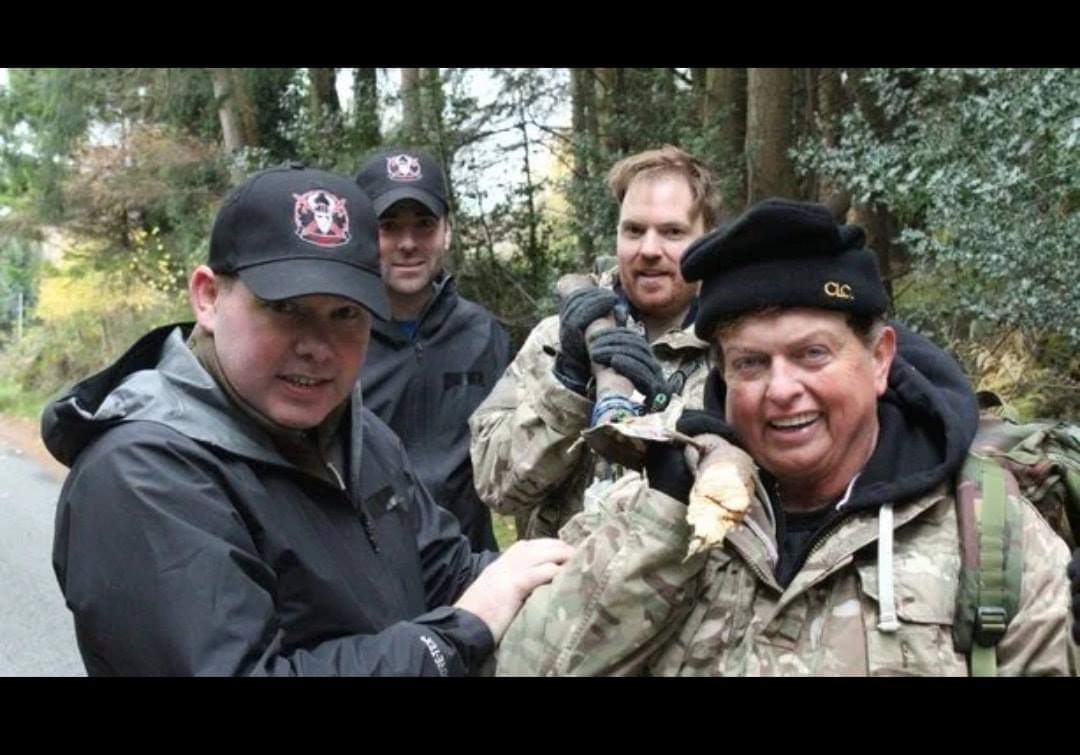 Corporate / Media Consulting
We offer specialised corporate events that integrate team building, skill acquisition and excitement. Our team bring a level of expertise and professional experience that will take your events to a different level.
We cater for half day and day events as well as overnight and weekend "Missions" that will bring your team together through incredibly indepth and realistic quests.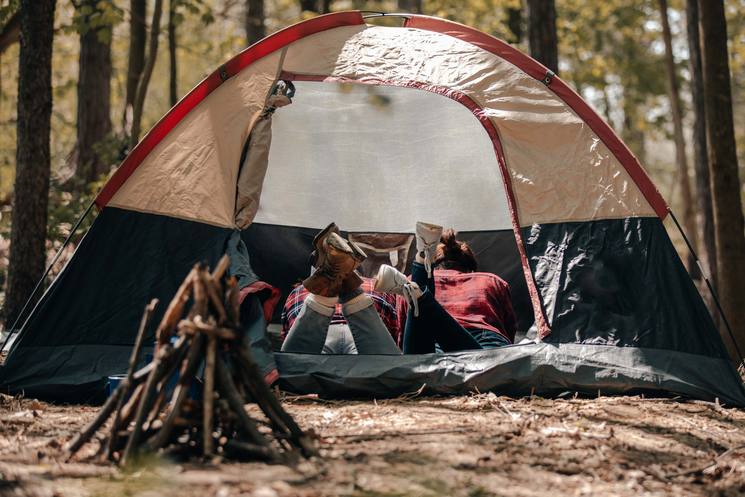 Half Day and Full Day Events
Our team will work with you in designing a series of events or challenges that will test and excite. Whether it is orienteering, treasure hunt or disaster rescue challenge we can offer the experience and realism that will allow your team to test  themselves.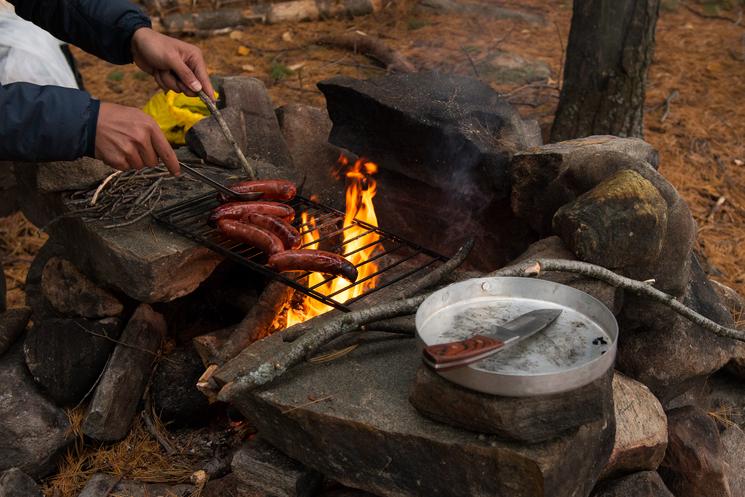 Over Night and Weekend Missions
Take it to the next level with a adventure that your team can immerse themselves in. Get away from the world and allow us to create a mission that will test your teams resolve. Through integrating skill acquisition and exciting challenges we can create a unique event that your team will never forget.
Live off the land or spend a night in a tent in the remote areas of Ireland or allow us bring you on a special forces adventure.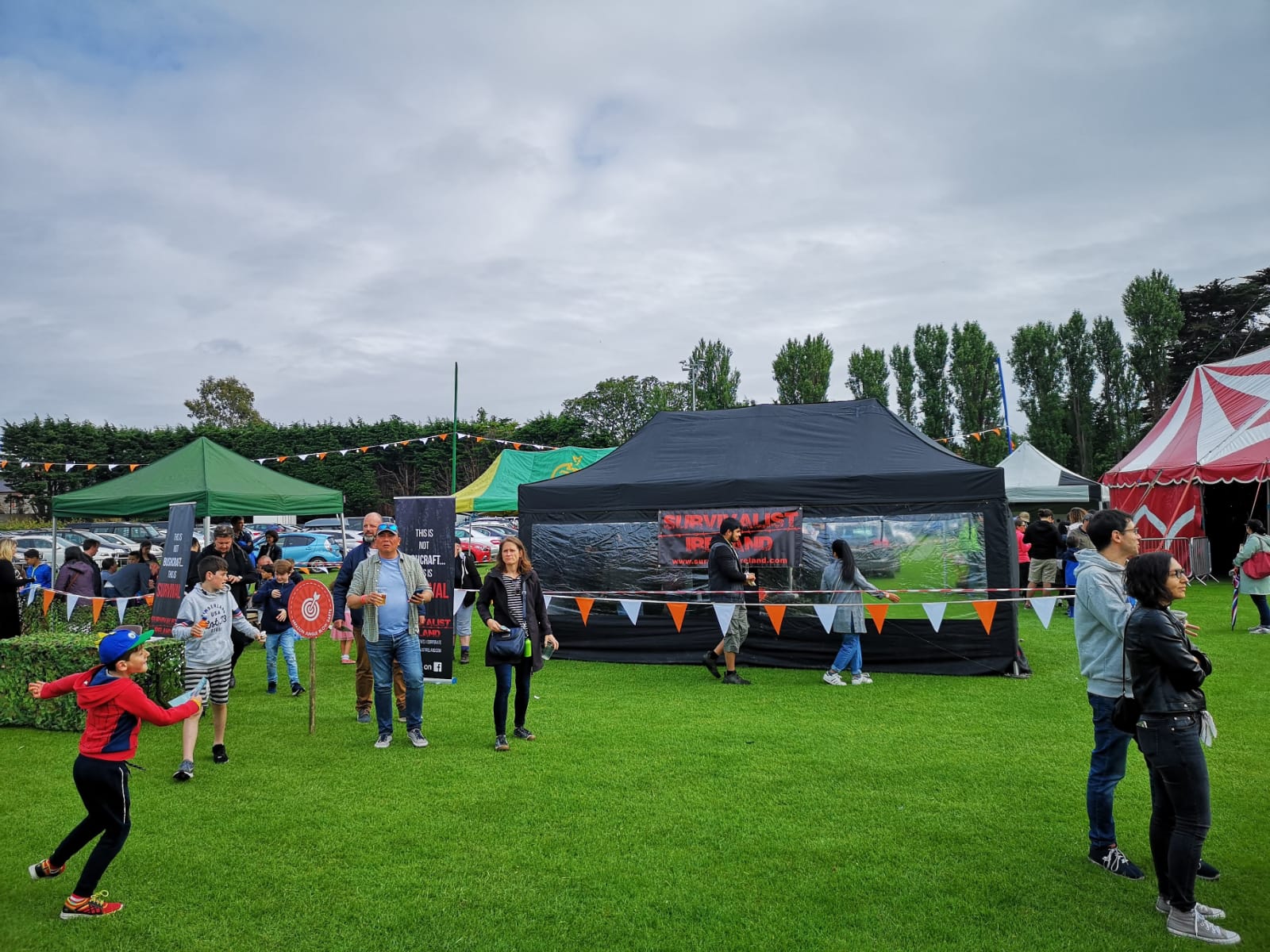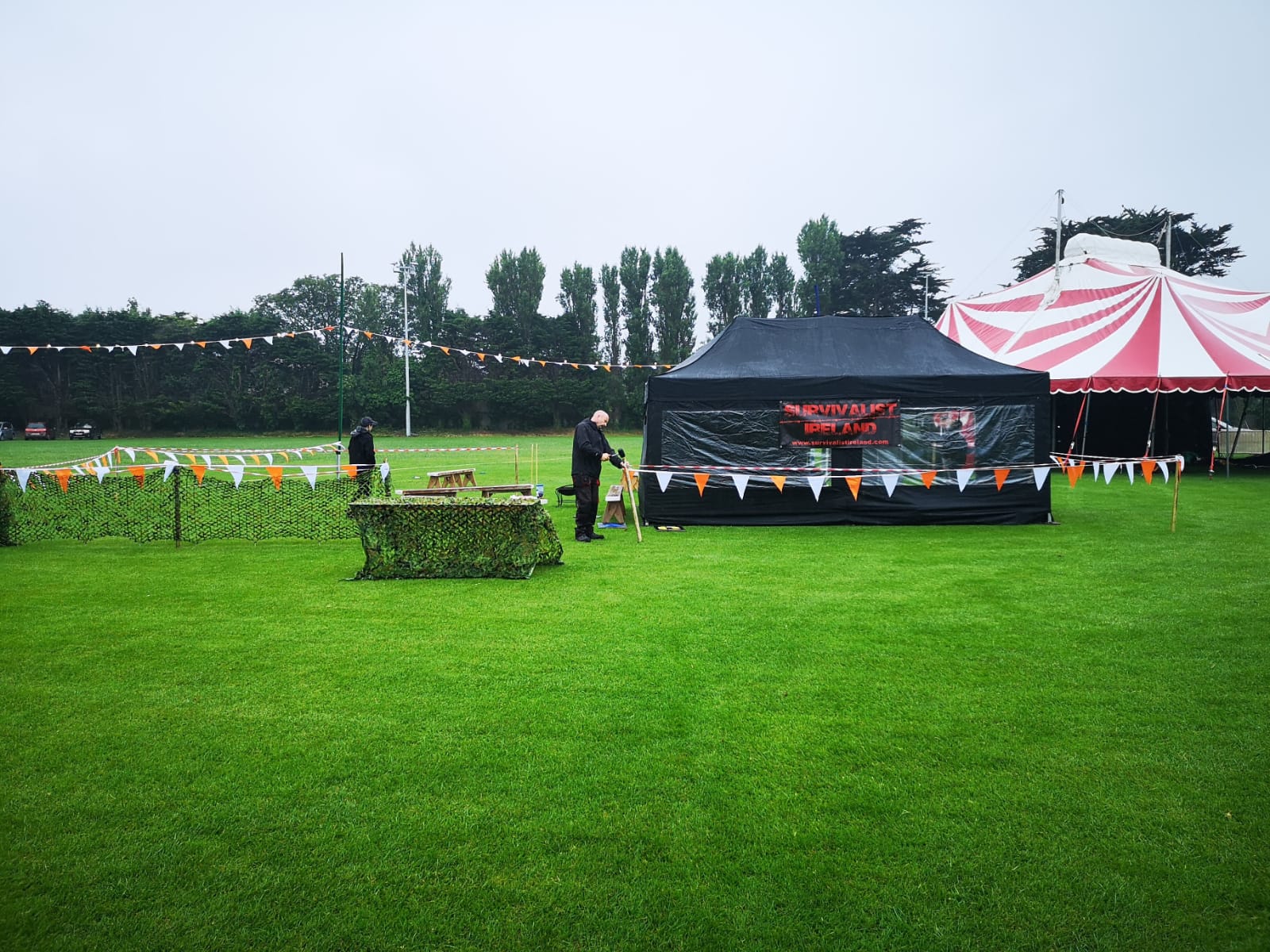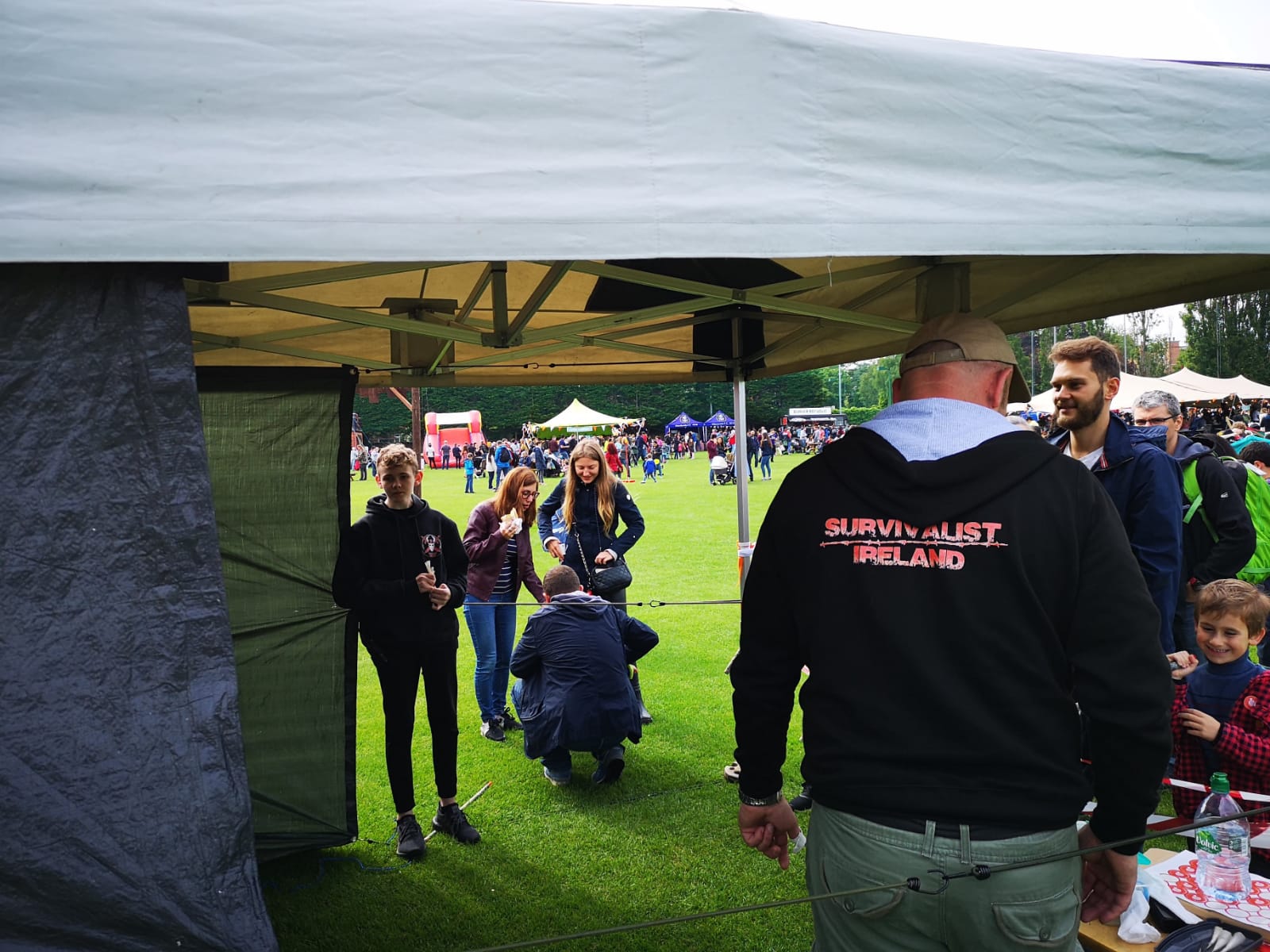 Arrange your team building day today.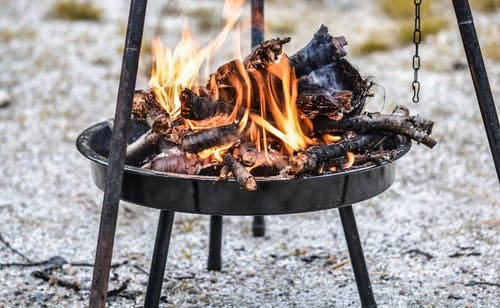 Survivalist Ireland have built up extensive experience consulting with media and television productions in Ireland and abroad. Our team offer an insight into hidden worlds few people ever get to see.
Survivalist Ireland team and our extensive network of associates have dealt with real survival throughout the world. Whether that's operating in post conflict environments, dealing with remote and austere medical emergencies, operating in hostile environments or dealing with life and death decisions.
We speak from experience.
Survivalist Ireland are the real deal – we have been there and done it. If you want real insight and assistance with an existing or future project please contact us.
Our expertise includes:
Wilderness survival
Bushcraft
Hostile Environment Awareness
Conflict management / Hostile encounters
Kidnaping – Kidnap management, risk assessment and kidnap training
Operating in post conflict environments
SERE
Disaster prepping
Disaster mitigation and disaster response
Remote / Austere medicine