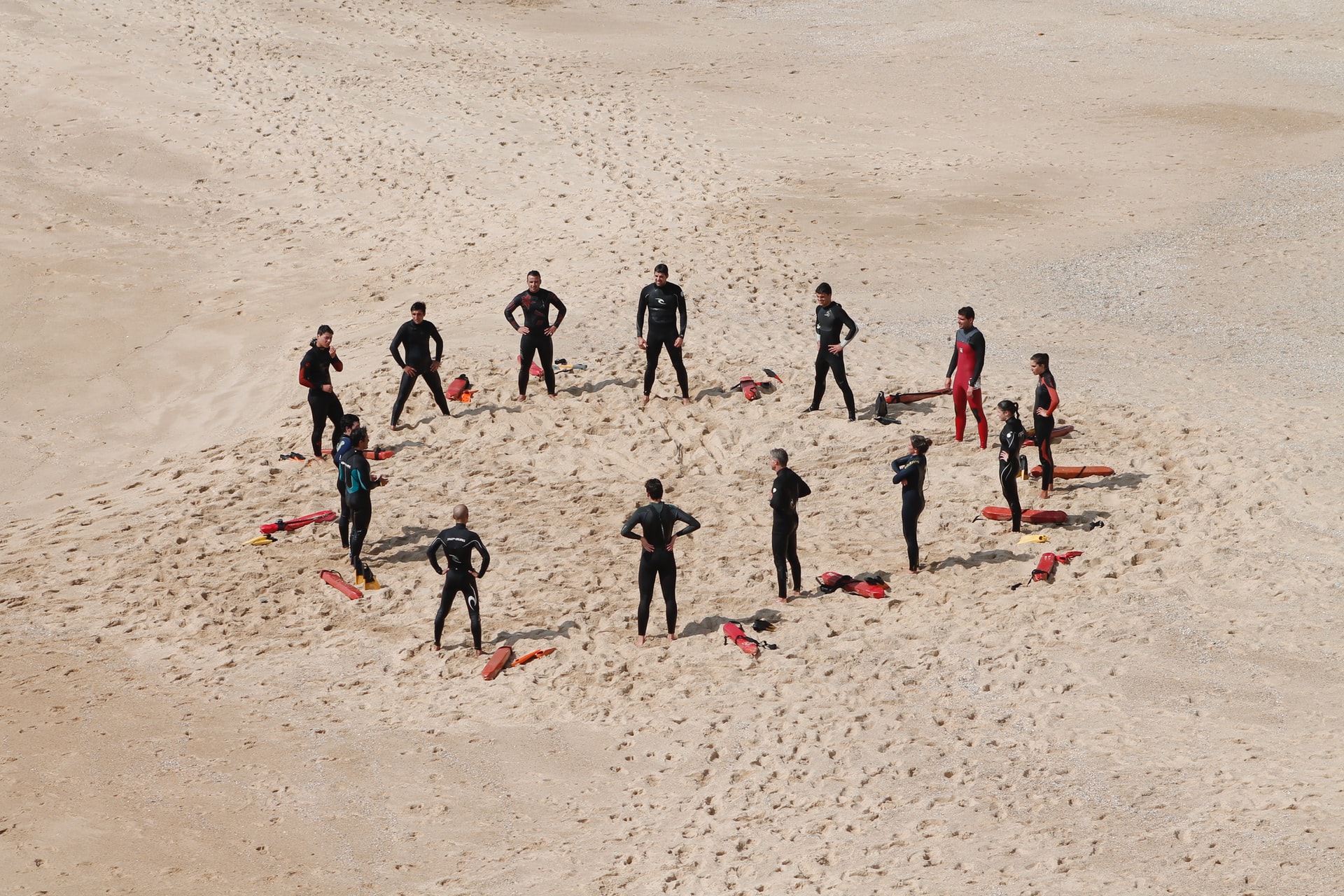 Stag and Hen Parties
Do something completely different. Go into the wilds of Ireland and face challenges that will stick with your group for years to come. Is your team tough enough?
Cost: From €90 – €150 per person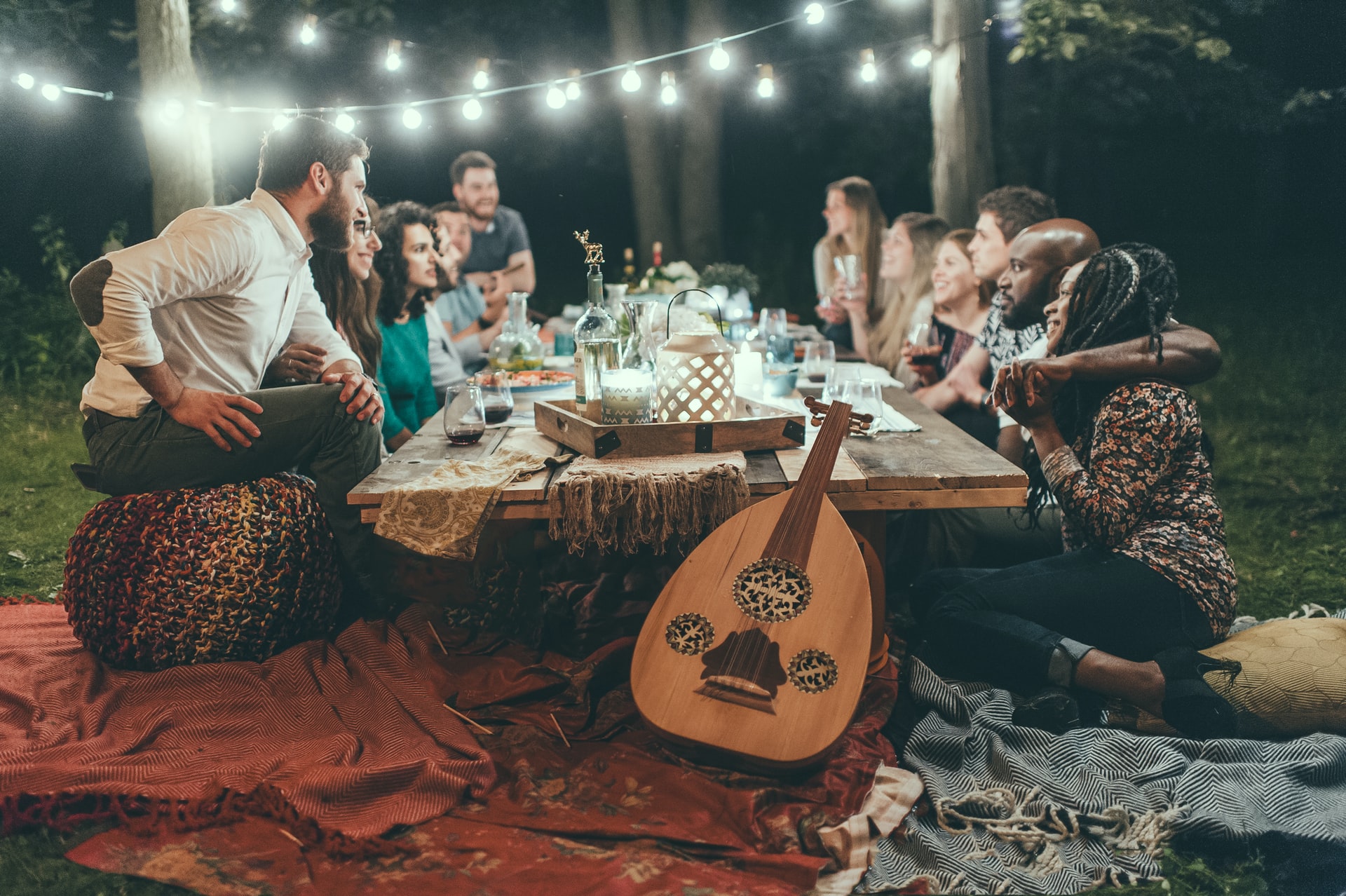 School Group
We offer some of the most memorable, educational and challenging wilderness events in Ireland. We cater for all age groups. Practical learning. Get the kids dirty!
Cost: From €25 per person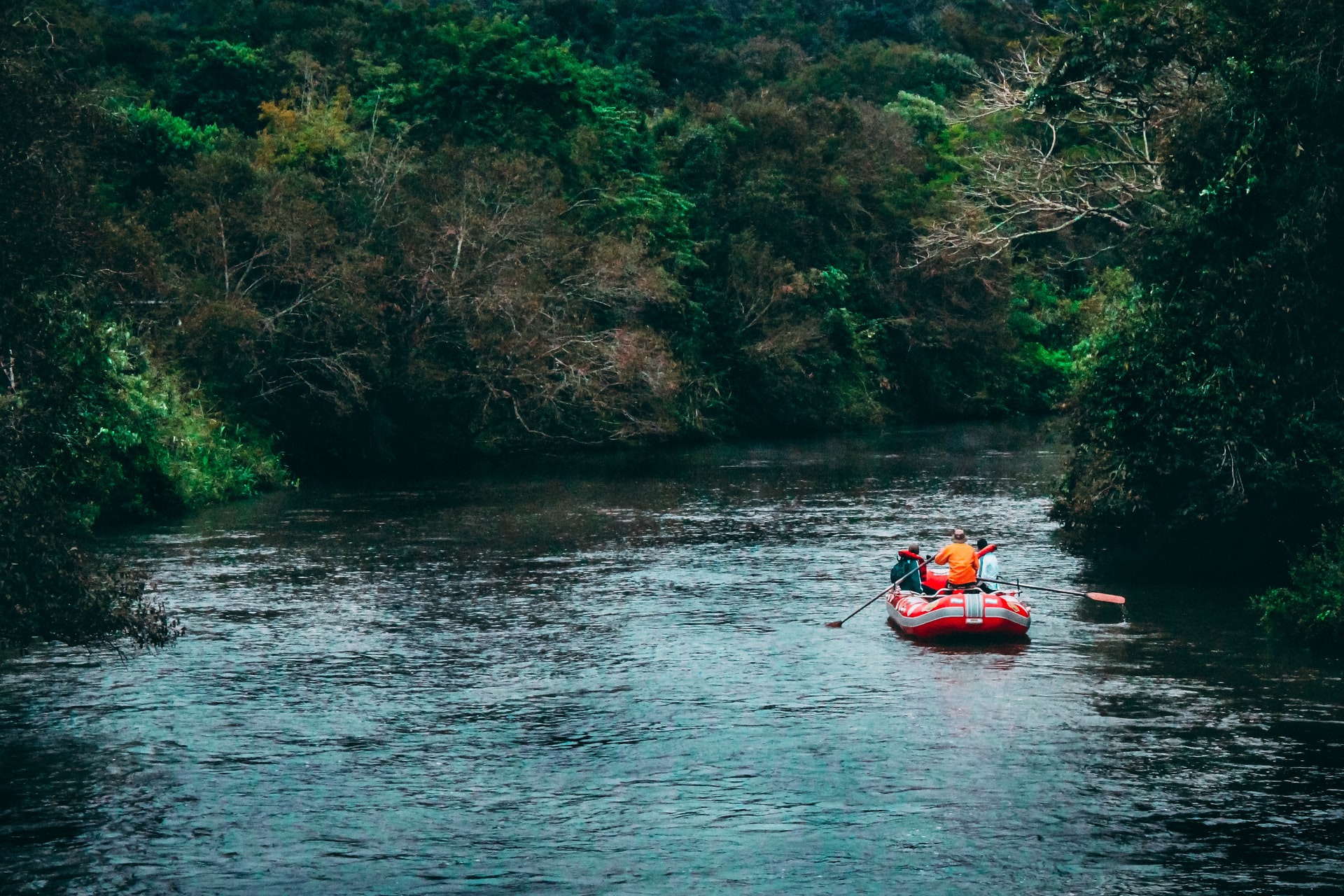 Youth Events
Teenagers love to be challenged and that is what we do. Day events and overnight events available. We will show your group what they are really capable of. These events will get them dirty, wet and cold. But will give them a feeling of accomplishment and pride when they complete the challenging event.
Cost: From €25 per person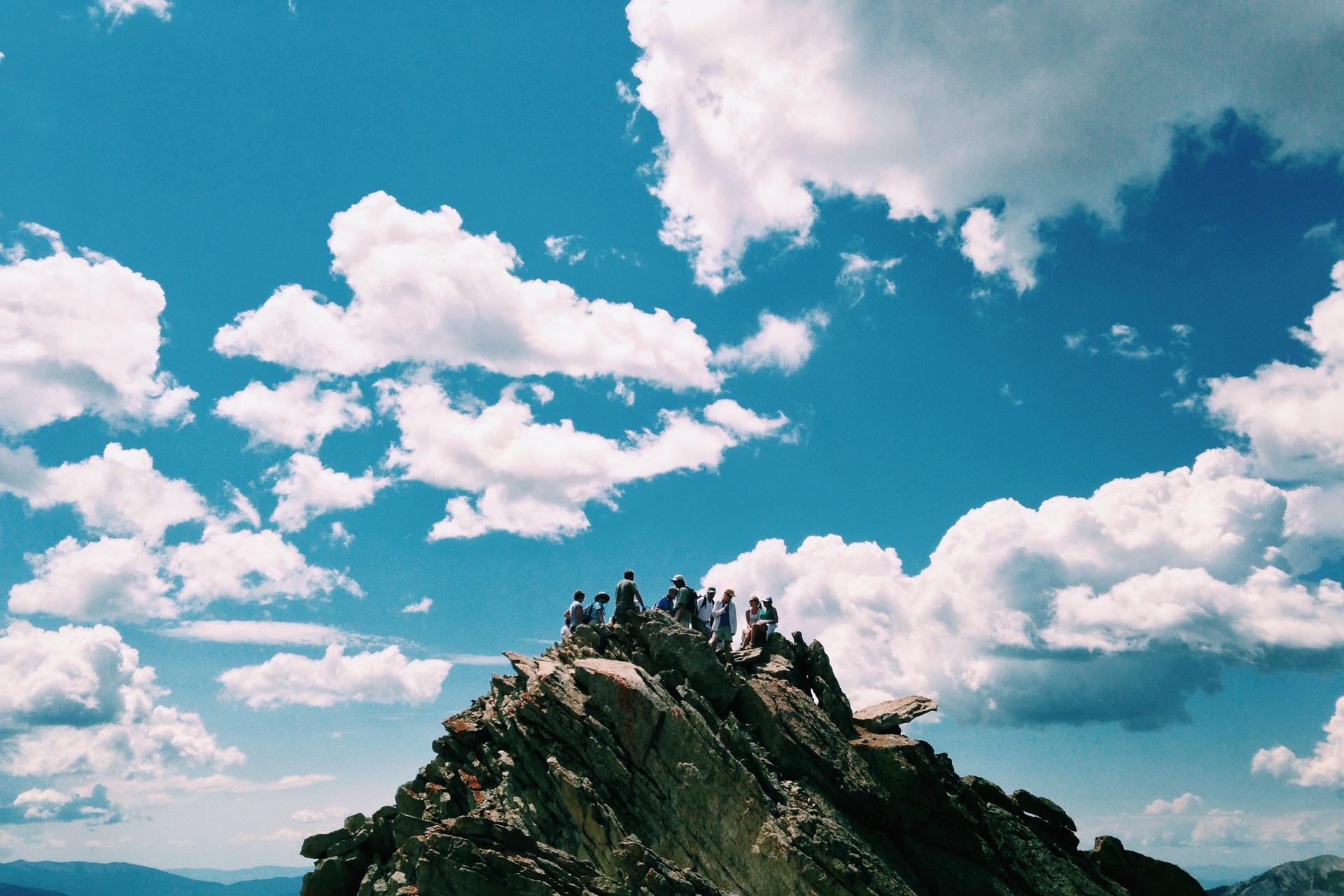 Hillwalking Club Training
We offer a range of training opportunities for hillwalking groups and other outdoor enthusiasts. We offer realistic scenario training focusing on safety in the mountains. Learn what you need to survive.
Cost: From €60 – €125 per person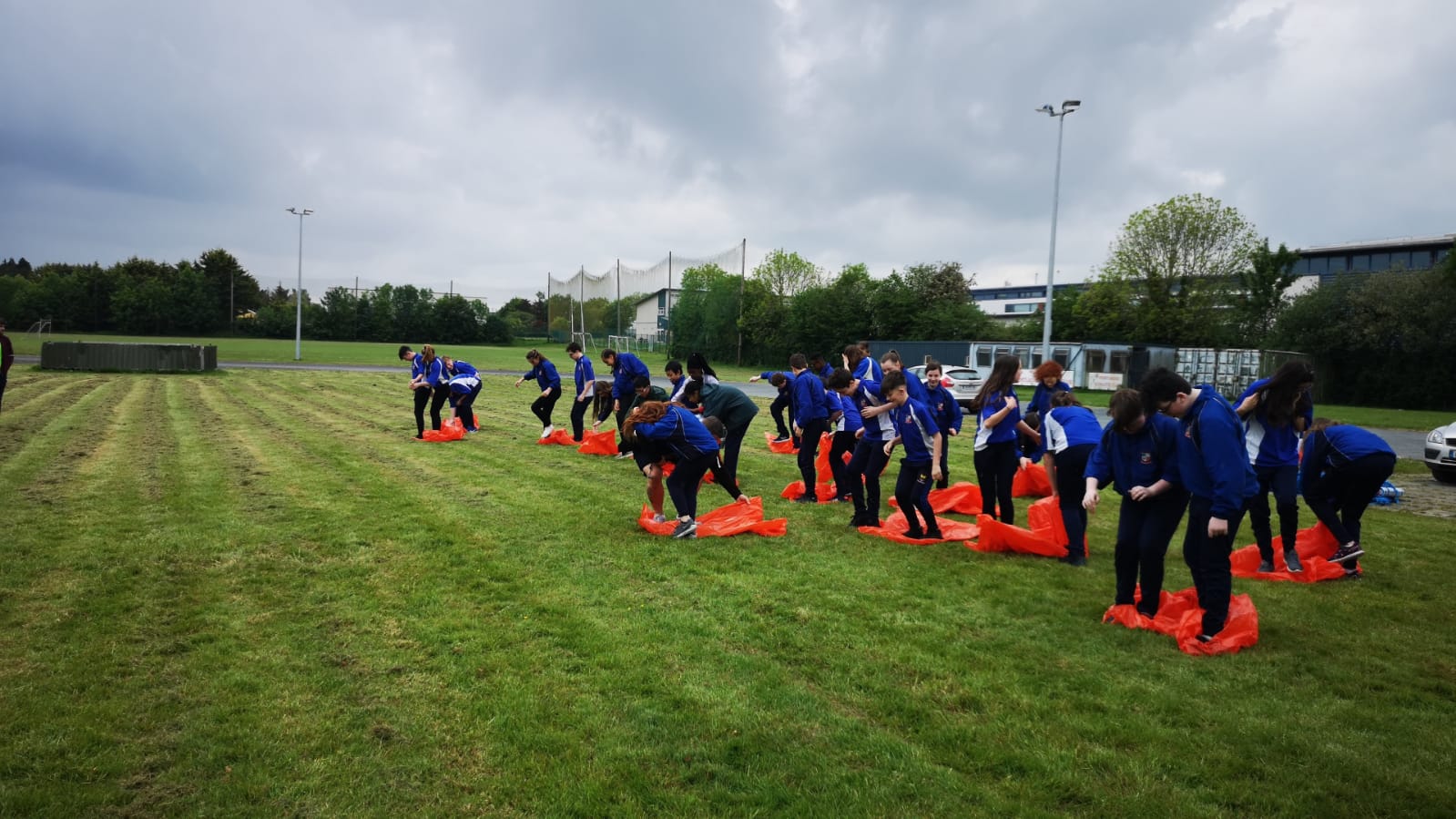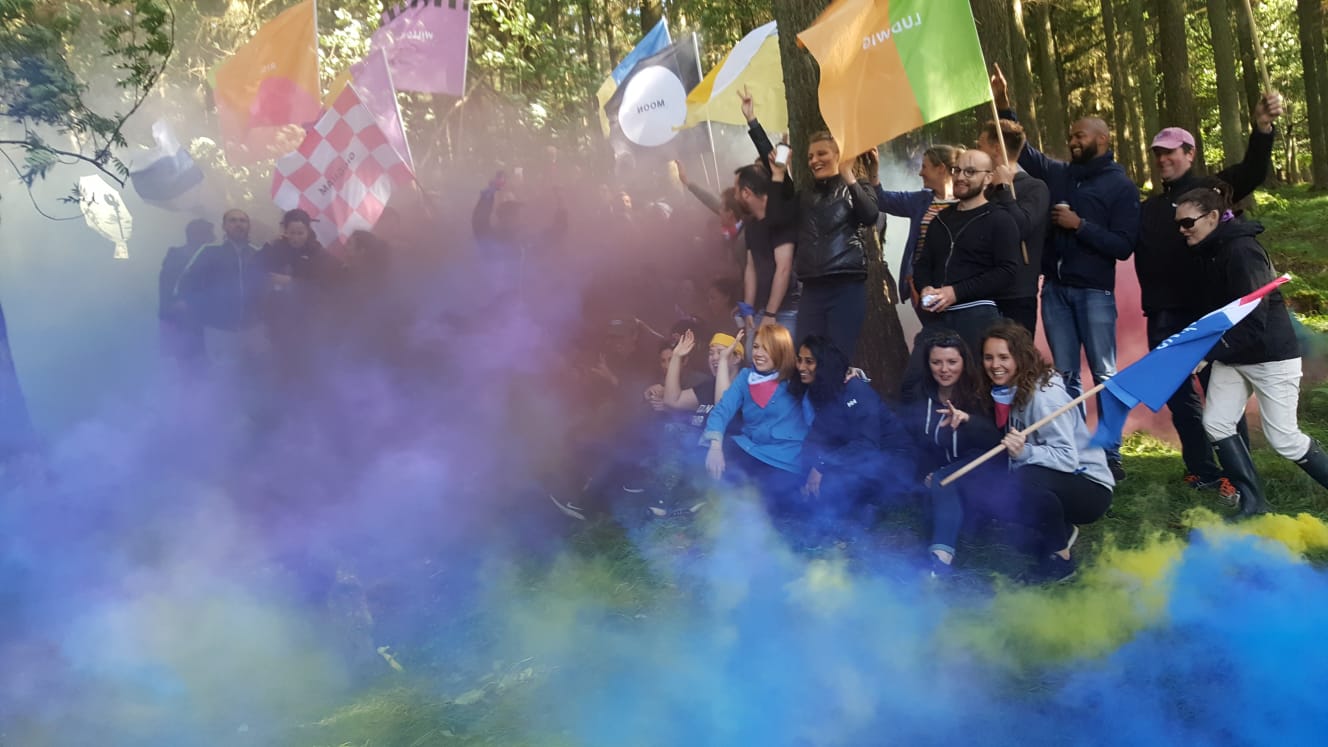 Ready for your adventure?