About Us
Who we are and what we do.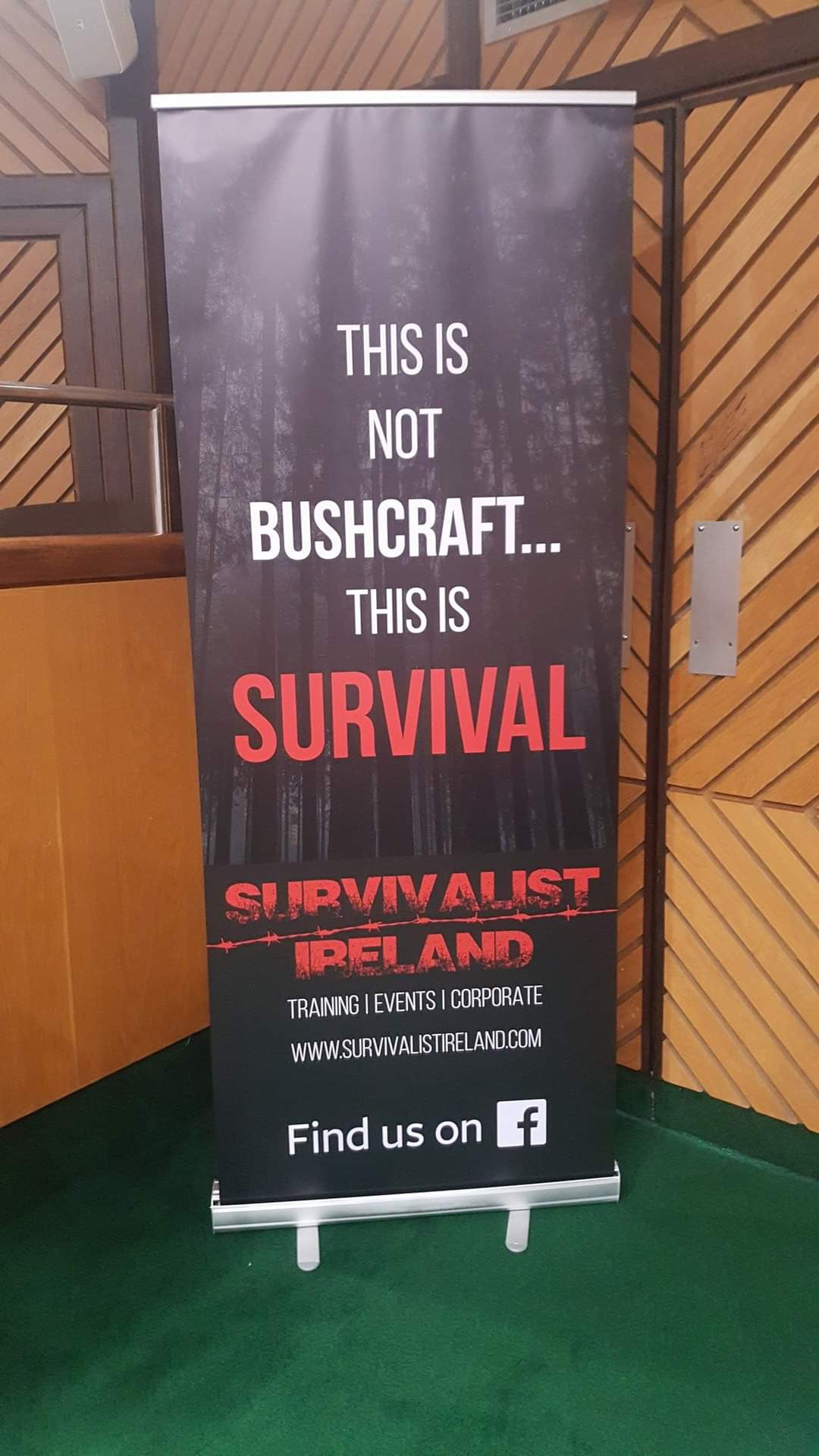 Survivalist Ireland teaches Wilderness Survival Skills and mental toughness. Our instructors are gathered from a wide variety of backgrounds including military, police, paramedic (Tactical / combat medic) and experts in traditional skills. The majority of Survivalist Ireland teaching instructors have worked in hostile environments and post disaster zones throughout the world. Our team are experts at operating under extreme stress. With such a broad base of instructors we ensure out training is always at the cutting edge.
Survivalist Ireland teaches an ethos of survival that transfers into any environment or survival situation. We teach people how to improvise, adapt and overcome and operate in circumstances where many people would freeze. Our courses encourage innovation by teaching the fundamentals of survival skills and allowing the students to use their imagination and ingenuity to achieve the desired outcome.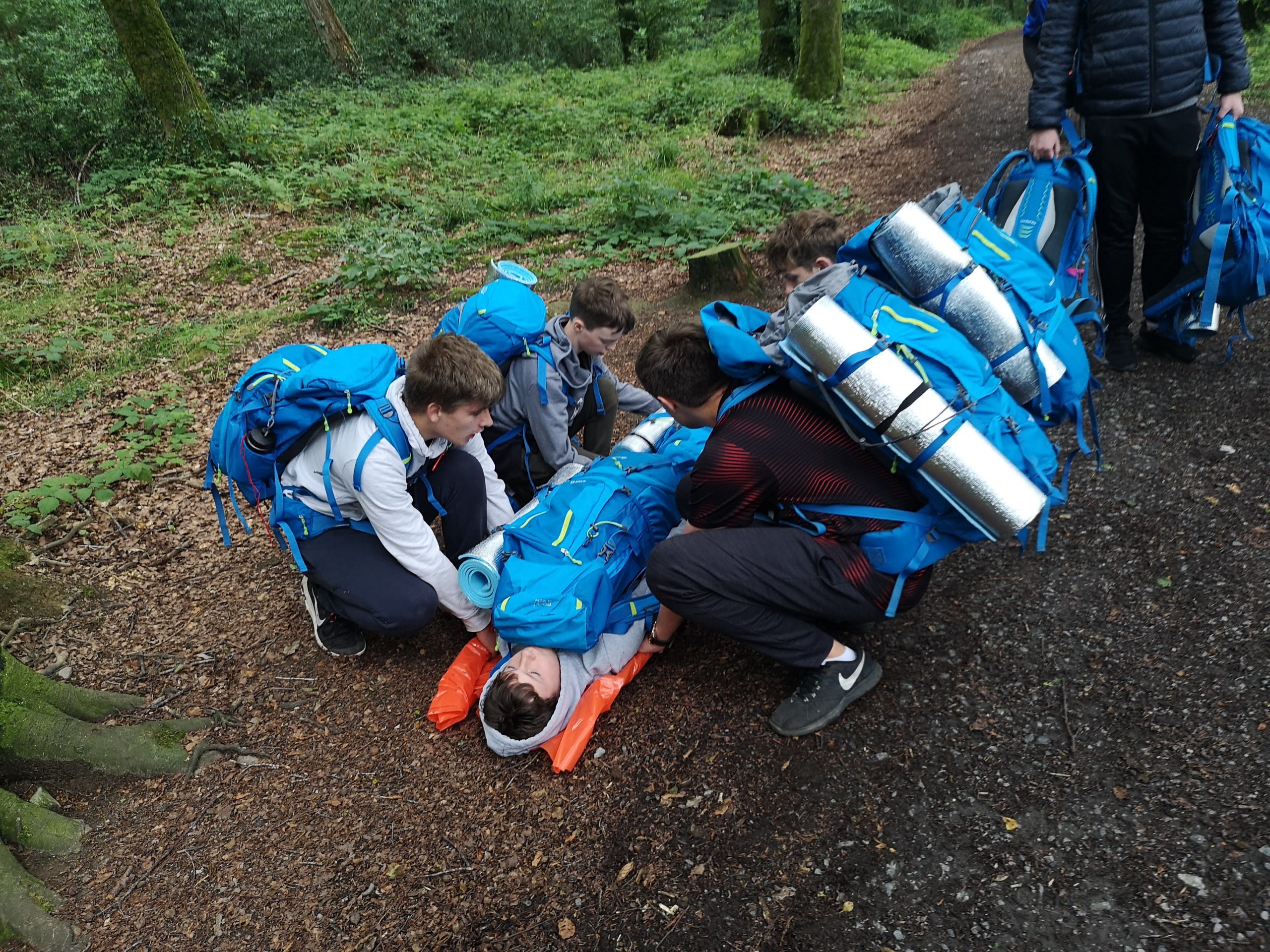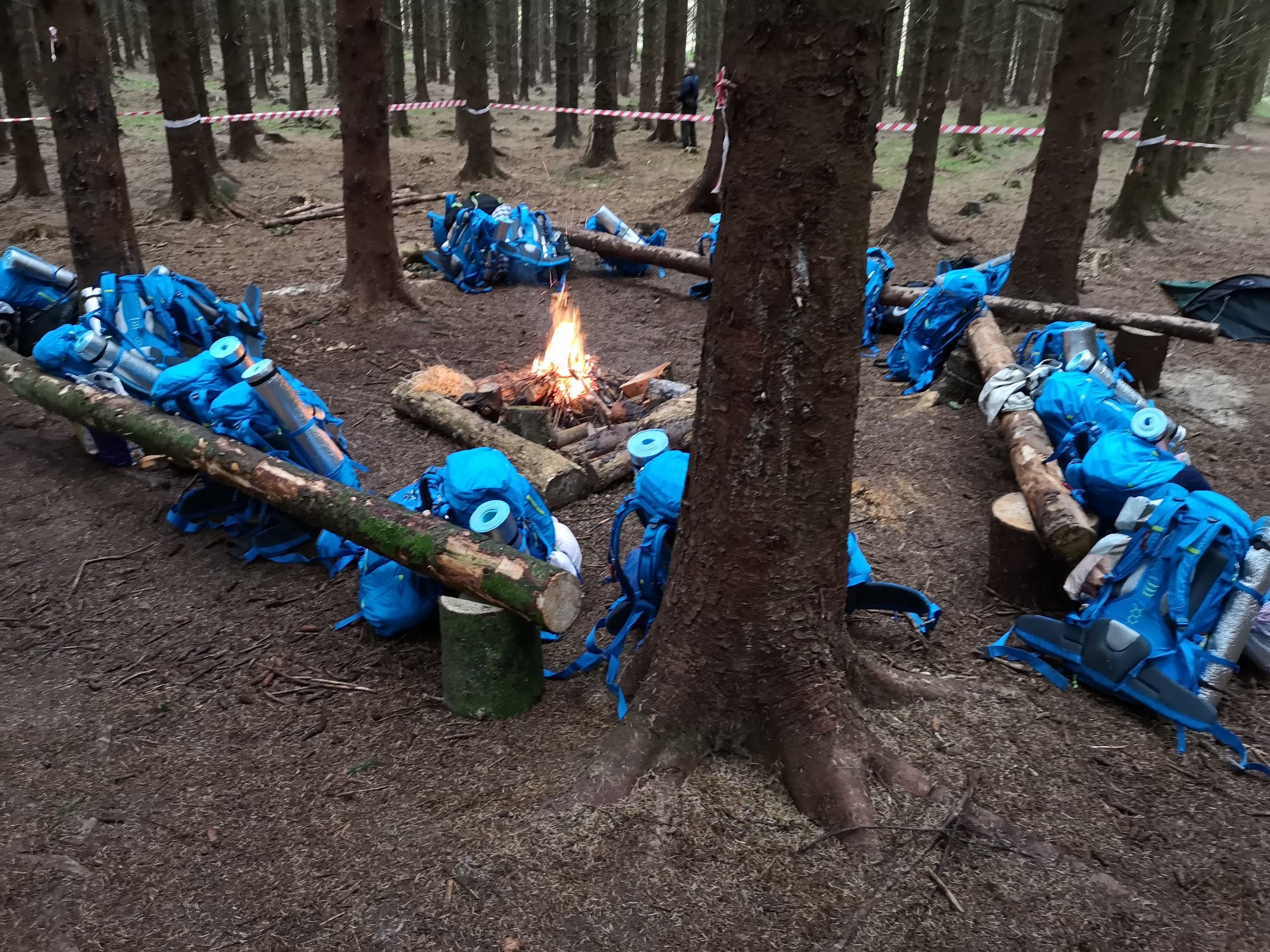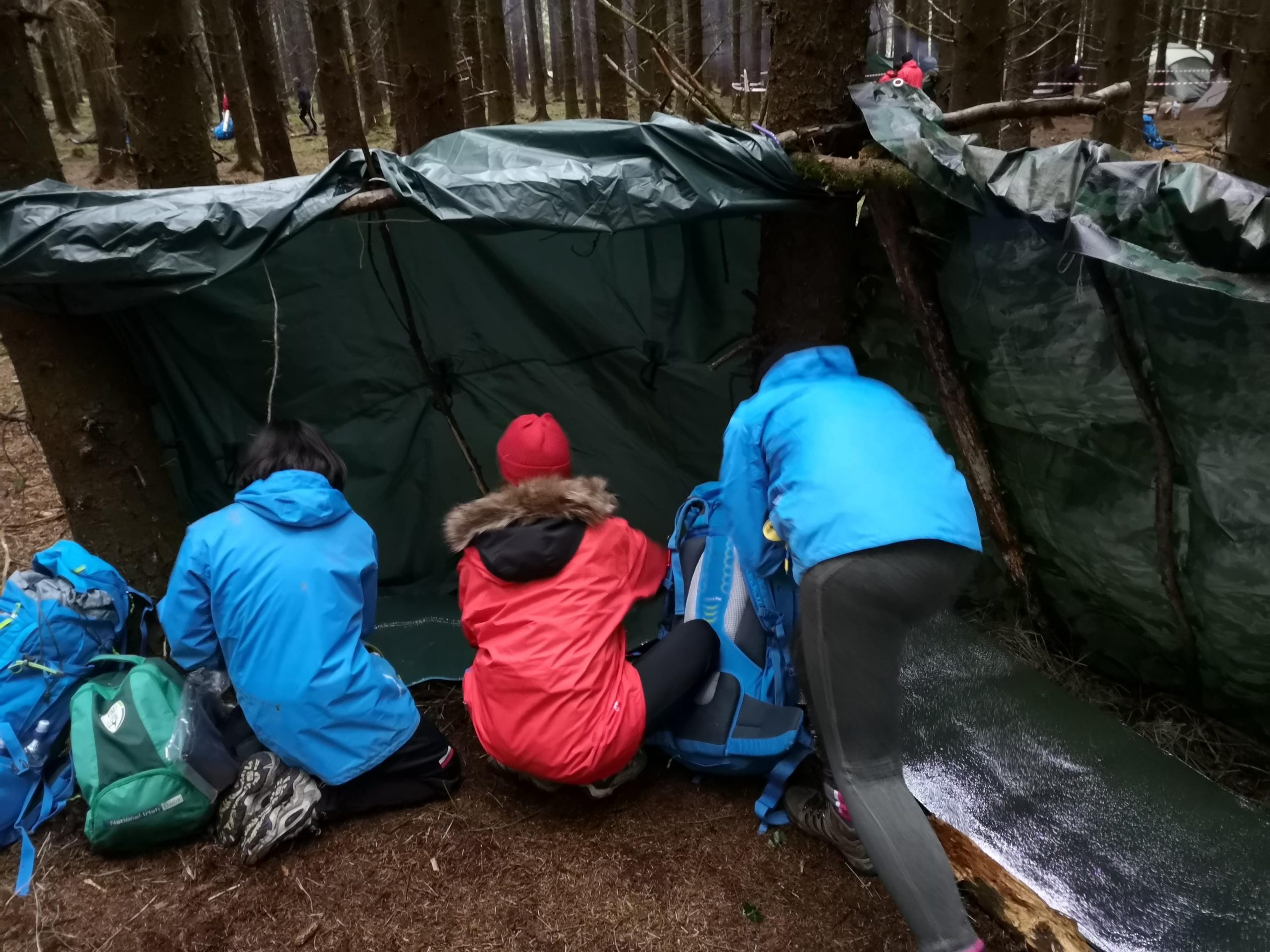 Our primary skill base is military survival skills and traditional camp craft. Our training is based on SERE (Survival, Evasion, Resistance and Escape) military training brought into the civilian theatre.  
Rather than focusing on bushcraft and wilderness skills we integrate common sense with planning and preparation.
Survivalist Ireland staff are experts in training mental toughness. We use positive pressure during our courses combined with psychological pressure to simulate operating under stress.
Survivalist Ireland courses are externally assessed by the International Security Awarding Body. This ensures that the learning objectives of our courses are standardised and are in line with international best practice.