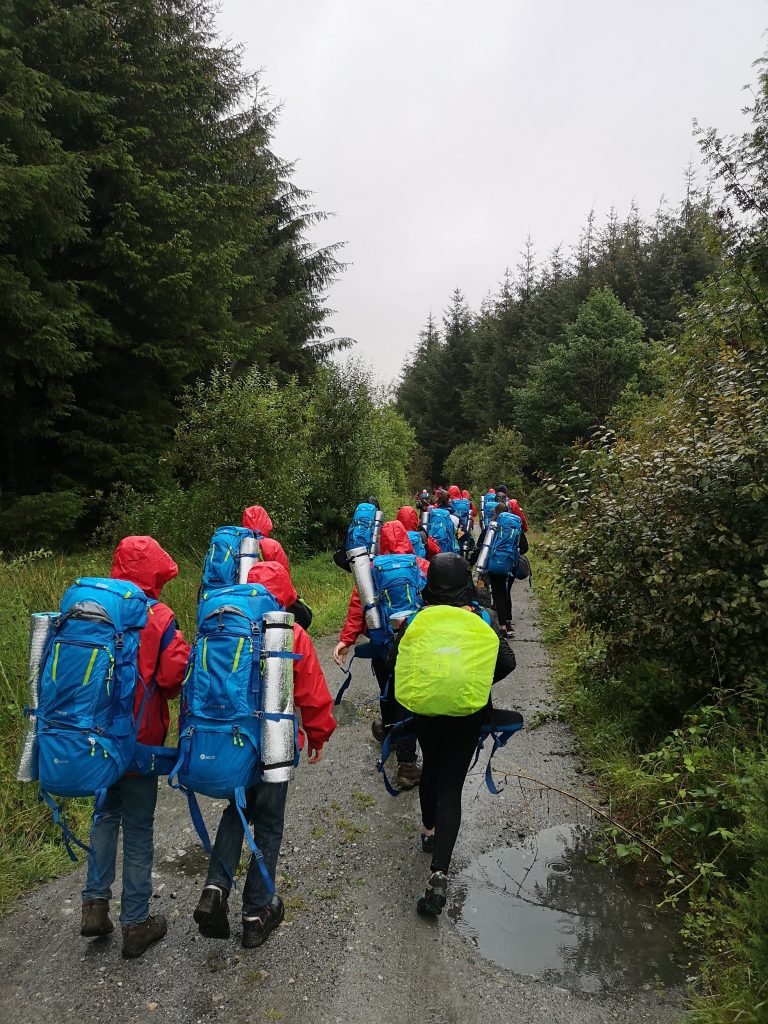 Outdoor Adventure Events
We are delighted to present the Outdoor Adventure Programme 2022. The events will be fun, educational and challenging. Each day takes the format of a spots day / field day with multiple activities and lessons based on outdoor adventure and outdoor skills.
Our events can be run an any location including school grounds and parks.
We have designed a curriculum of activities that will be delivered over three training blocks of 2 hour 30 minute duration. There are clearly defined goals and learning objectives for each block of activities. The challenges and content is designed to be age appropriate and allow for future progression and development of the skills taught.
The theme of the events are "Urban Outdoor Adventure" and focus on five strands:
Challenge
Activities
Team Work
Culture
Nature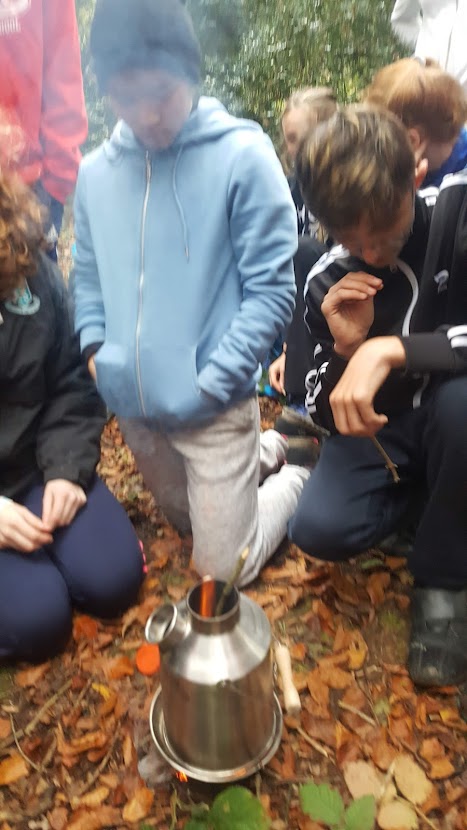 Overview
The Urban Outdoor Adventure programme is run by some of the most experienced instructors in Ireland.
Day one
Survival / Camping skills.
Fire
Shelter
Team games
Day 2
Survival / camping skills
Orienteering
Team games
Day 3
Challenge Day!
Team challenges
Individual challenges
Detailed Overview.
Each day we have a fun packed experience focusing on education, understanding and group involvement.
Day One
Students learn Wilderness Survival skills. The lessons will be based on theory and practical skills.
Survival priorities are explained to the group – Fire, Shelter, Water and Food.
Wilderness cooking and fire.
Teams are given a health and safety brief on fire and safety
Students will discuss the need for fire and fire danger. The group will then be shown innovative fire starting technique and will be allowed practice fire starting with three methods.
Flint and steel
Water proof matches
Fire by friction
A demonstration of four cooking methods will be shown to the students and a hands on practical will take place.
Learning outcomes
Understand the fire triangle.
Understand basic fire safety.
Understand the difference between tinder, kindling and fuel
Understand why to cook food.
Students will be able to discuss three ways to cook food in the wilderness.
Shelter
Survival priorities are explained to the group – Fire, Shelter, Water and Food.
The group will be instructed about the 5 methods of heat loss. The group will be instructed on the reasons for needing shelter before being given an opportunity to practice the following
Debris Shelter
Bottie Shelter.
Survival Bag
Foil blanket.
The group will demonstrate how to effectively use three survival items to create a shelter.
Learning Outcomes
Understand the reason for Shelter.
Understand the methods of heat loss.
Understand hypothermia and Hyperthermia (basics)
Understand prioritising and minimise heat loss in a wilderness environment
Day 2
Map Reading
Orienteering / Treasure hunt.
The aim of the lesson is to give the students an understanding of Orienteering as a sport. This will give an understanding of the compass and a series of practical navigation excersises.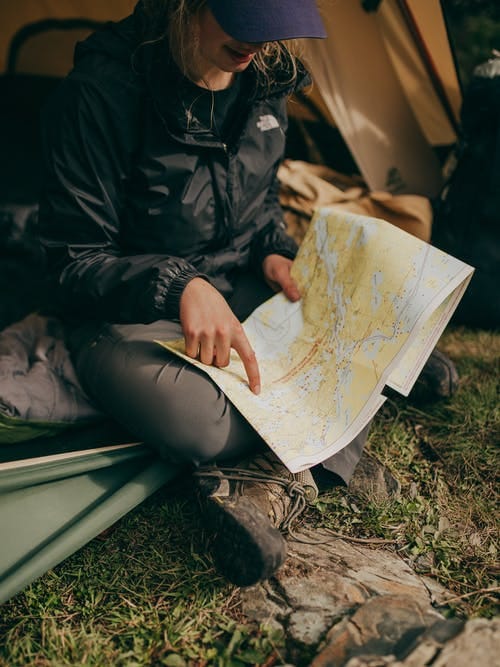 Lesson 1. How does a compass work?
Part of a compass
Magnetic north
True north
Explain how to follow a bearing
Challenge activities
Students will put the theory into practice by following a compass bearing. This will be
Learning outcomes
List the parts of a compass
Follow a bearing
Understand the difference between true north magnetic north and grid north
Define what a map is
Follow a map and locate points on it
Understand the rules for orienteering
Cost: From €15 per child.
Group Bookings only.