This is a tough experience both physically and mentally. This course is suitable for the fit, motivated individuals who are willing to challenge themselves. We accept beginner and the more experienced alike and the event is designed to allow time to develop and practise all the techniques necessary for extended wilderness survival, including different shelter types, bushcraft skills, survival and expedition camp-craft.
This course is based on Military survival and participants will be tasked with carrying out challenges throughout the event that will force them to use and develop their skills during scenario based training events.
We focus on learning the skills to survive adversity and giving the participants a realistic training environment.
​It is an intensive course and includes hands-on practical training in a variety of subjects, concentrating on ensuring that the most important skills are developed. Other survival topics are introduced in principle by lectures, demonstrations and by practical hands-on challenges.  As the course progresses, the newly learned survival skills are put to the test by finishing with a 36 hour expedition. 
The course is delivered by our instructors who all have a military and emergency service background.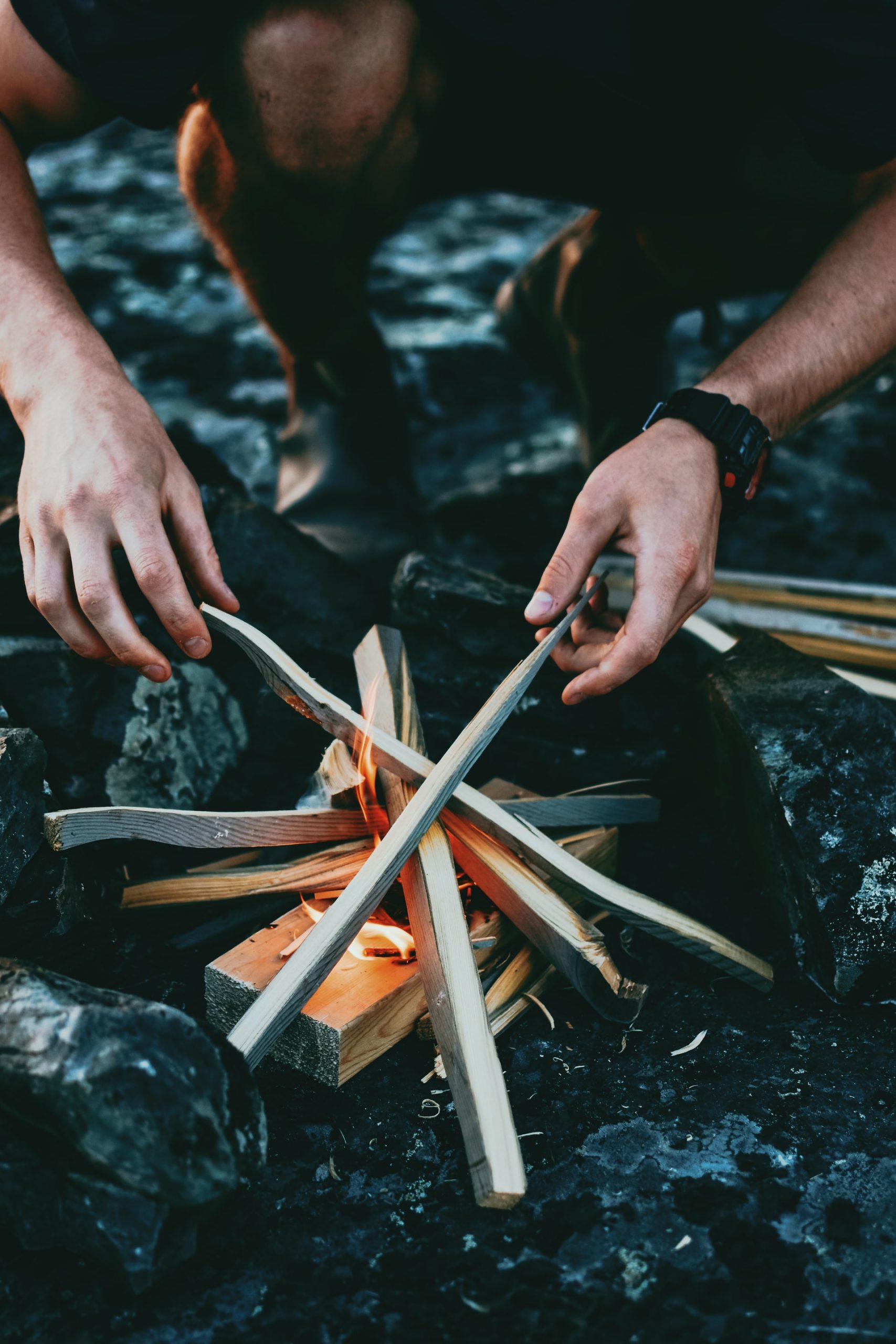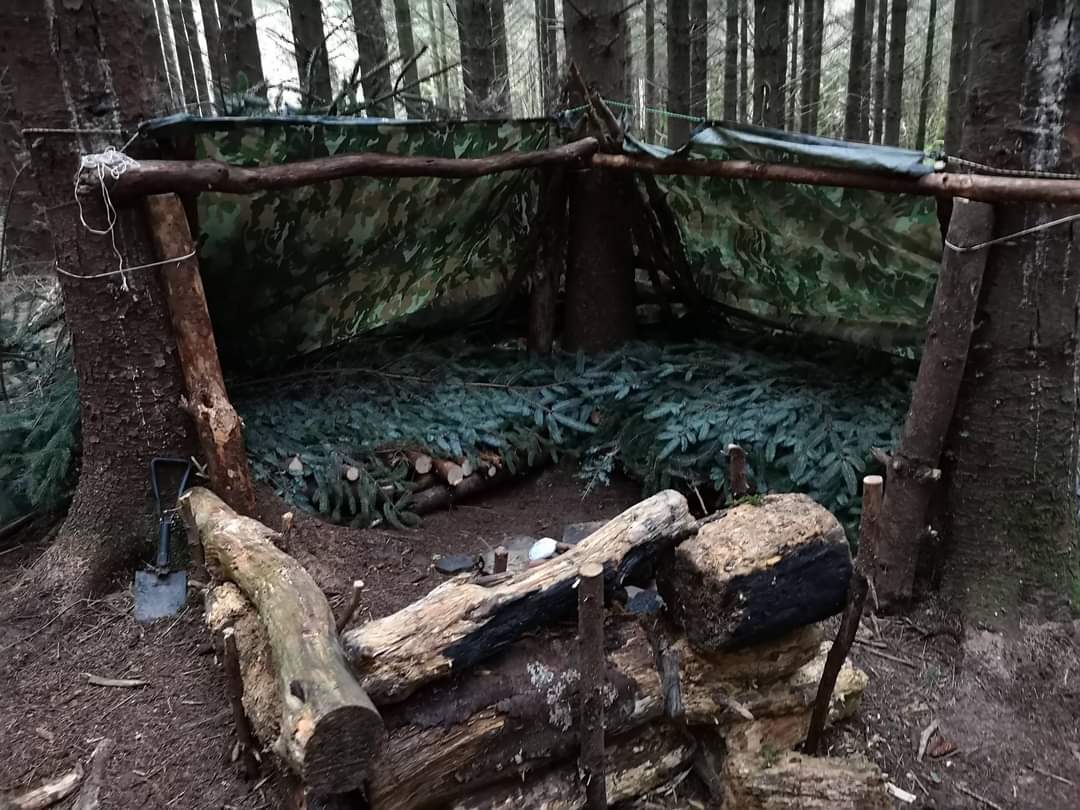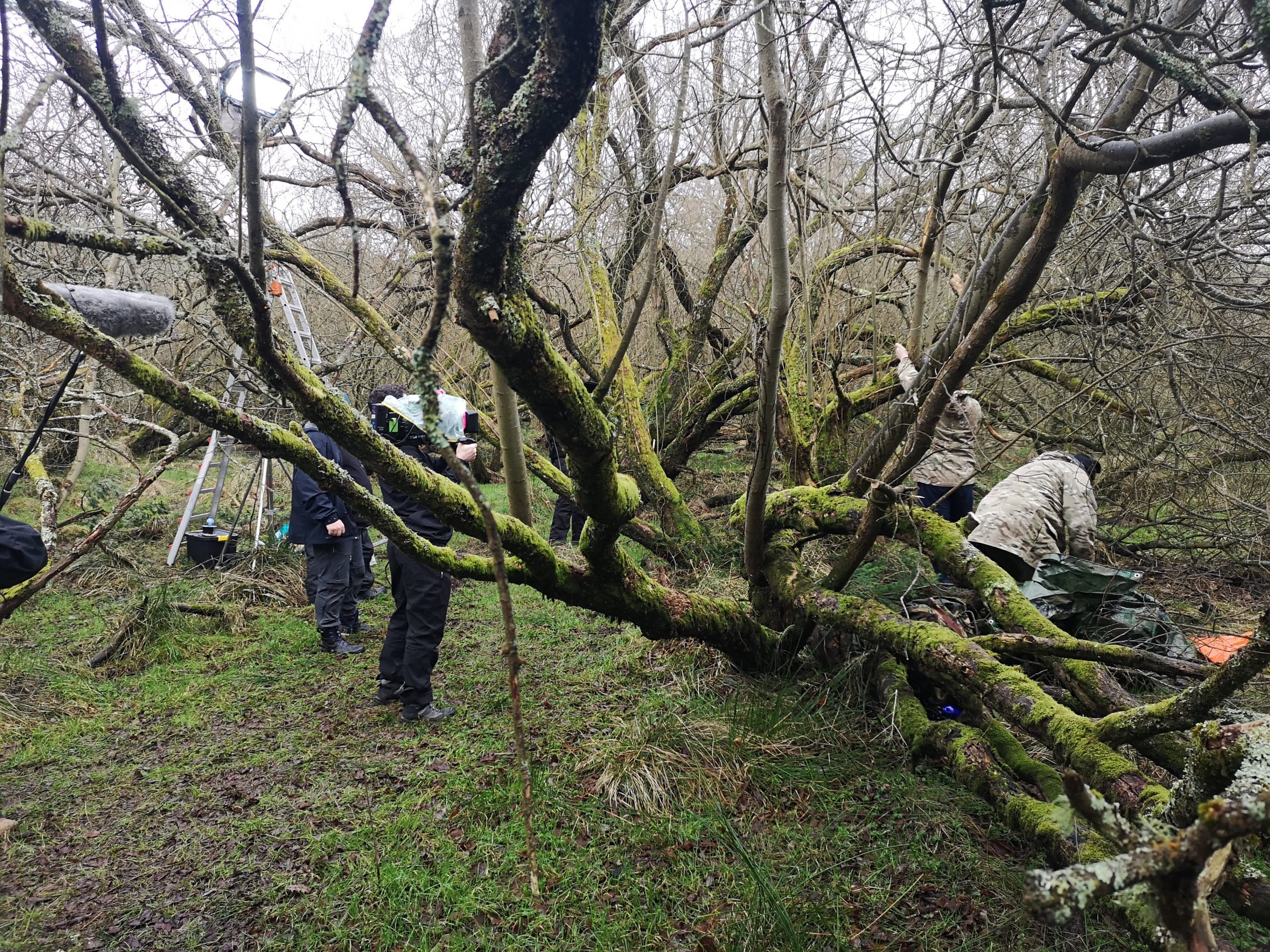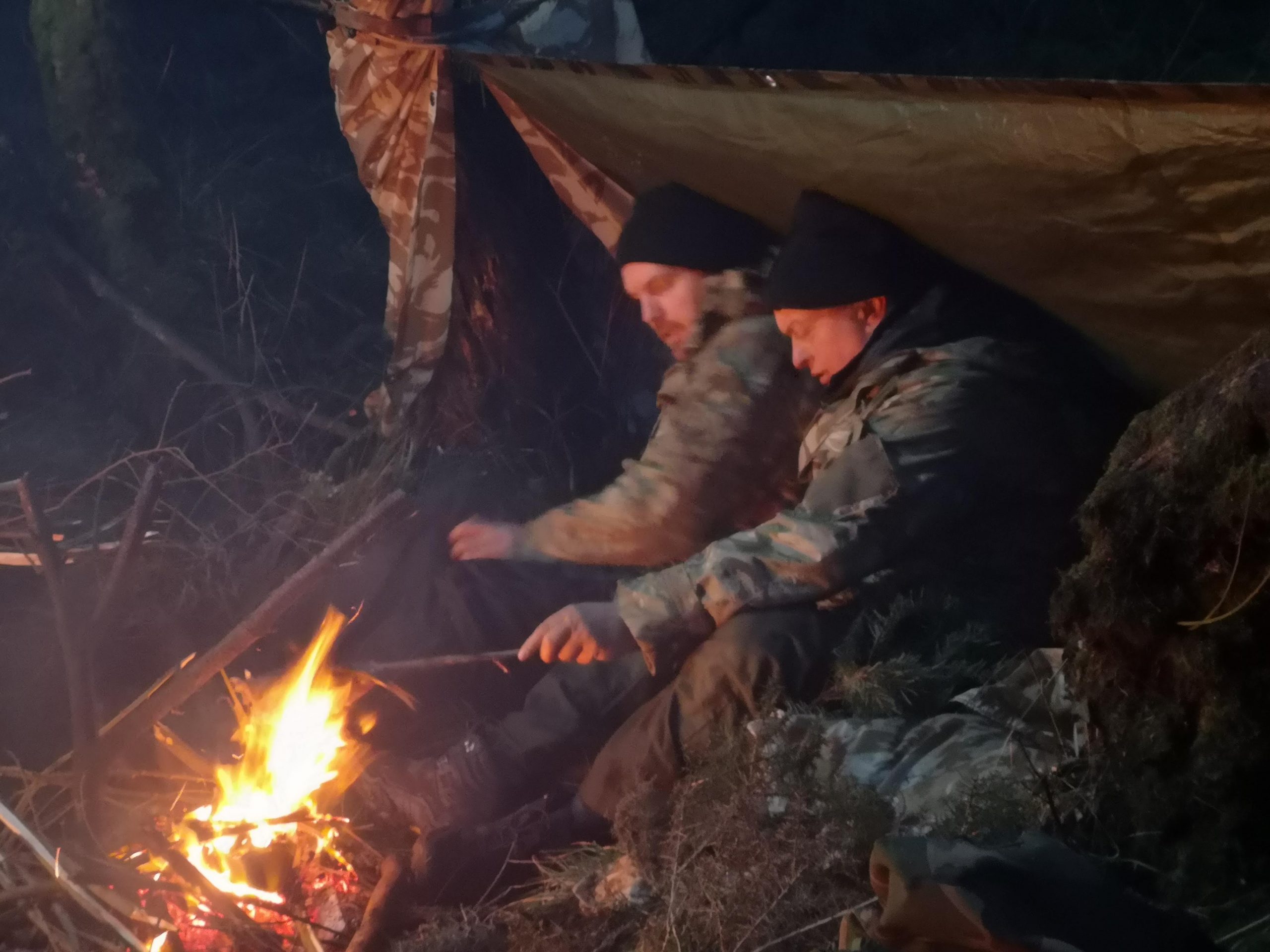 Cost: Please contact us for available dates & price.
Including all meals, supplies and specialist equipment and transport.

Four day advanced survival course. We strongly recommend that participants undergo our two day introduction course prior to taking part in this event. As a participant you will be expected to be able to operate in the wilderness with limited support.
As an introduction we will build on participants existing survival skills and build up new abilities before testing them in the most extreme survival event in Ireland.
Participants will receive extensive training including:
Personal survival skills
Navigation
Night Navigation
Open water crossing
Raft Building
Escape and evasion
Camouflage and concealment
Food preservation and traditional storage methods
Team building and fitness tests
Rationing
Wilderness first aid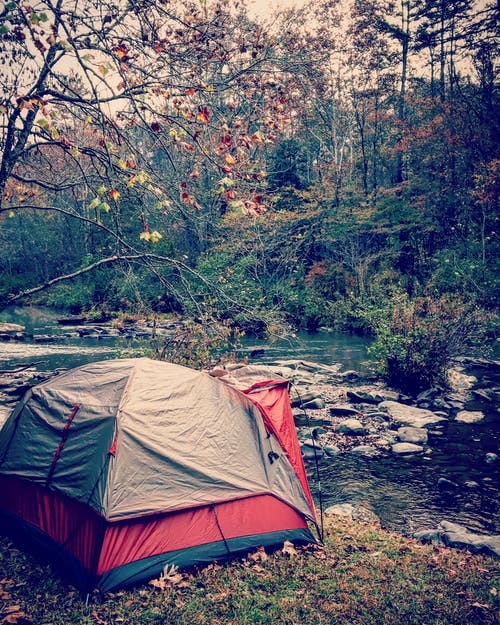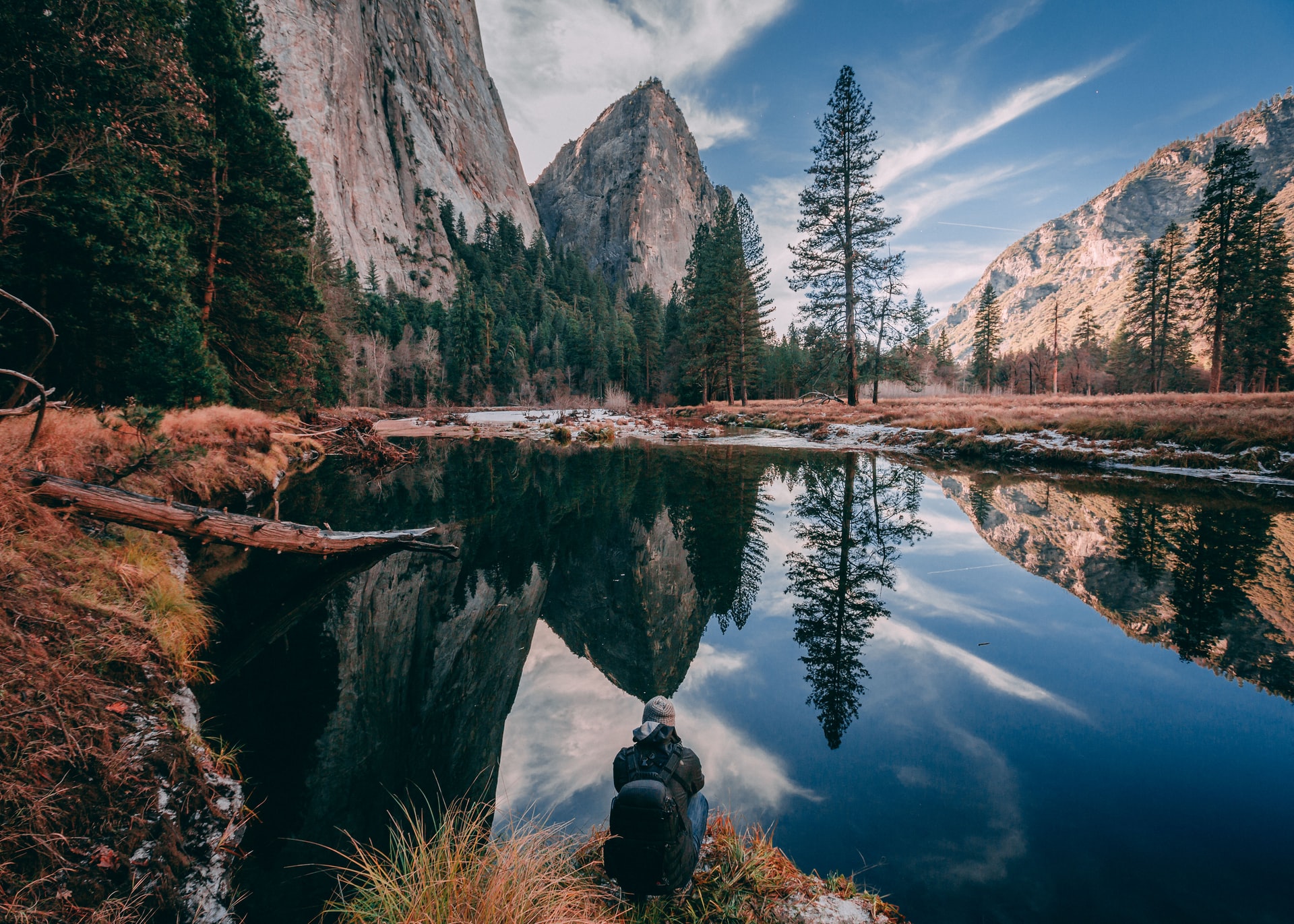 Participants will be expected to operate with minimal supervision while demonstrating the skills taught. 
The final aspect of this event is a gruelling 36-hour exercise. 
This event is not for the sofa survivalist.

If you are tough, resourceful and want your limits challenged then sign up.
Ready to challenge yourself?